Bapro is the only company totally dedicated to the development and production of chassis dynamometers test benches for cars and motorbikes; delivering chassis dynamometers distinguished by the utmost repeatability and accuracy. All Bapro test benches are made in braked configuration by eddy current brake. This is the reason why our products are designed to adsorb the power of the vehicles and therefore they have characteristics of high resistance.
The design of hardware and software are carried out in house by our engineers: this allows us to be independent from any third part supplier and to know exactly each detail of our instruments.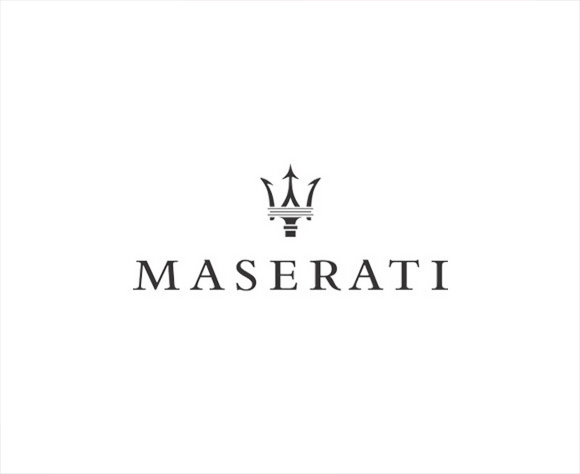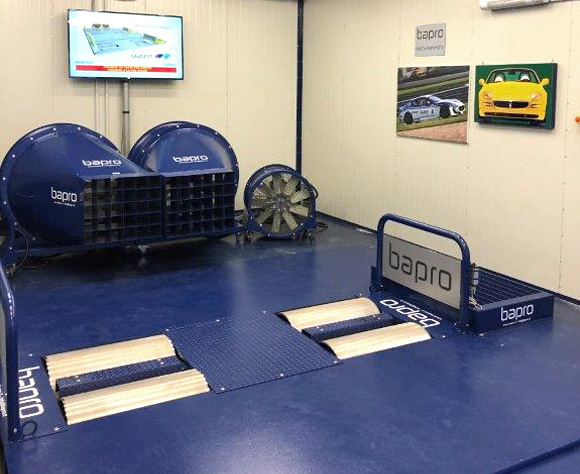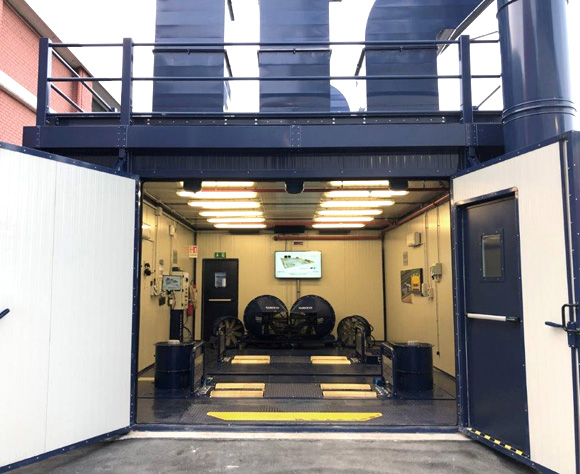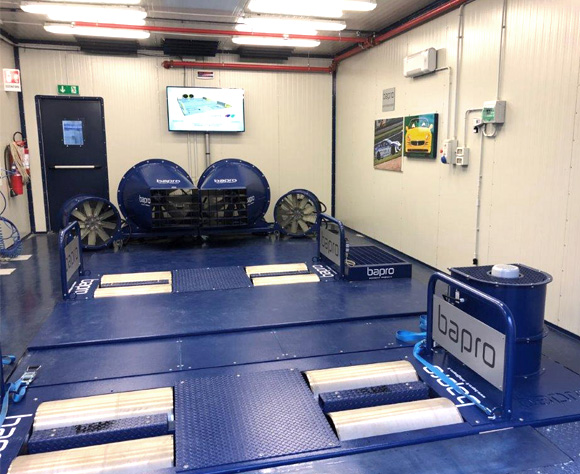 Customized products for Maserati.
Fully customized car dynos and complete dyno cells.
Endorsement of Marcello Lotti, Founder of TCR international series
Bapro is the only official Dyno of TCR.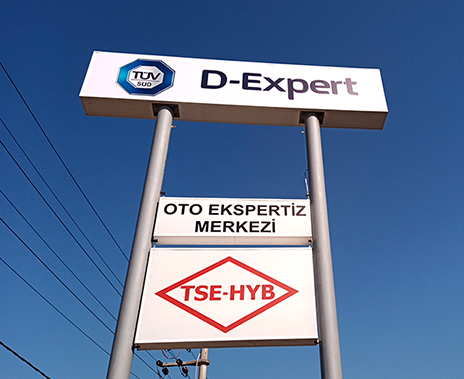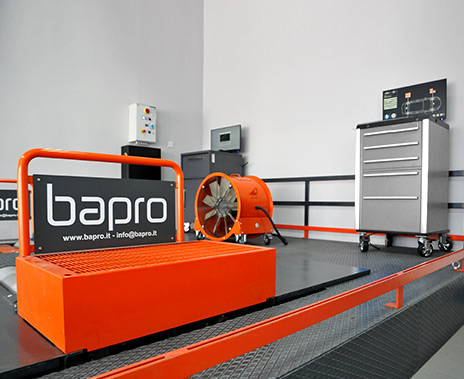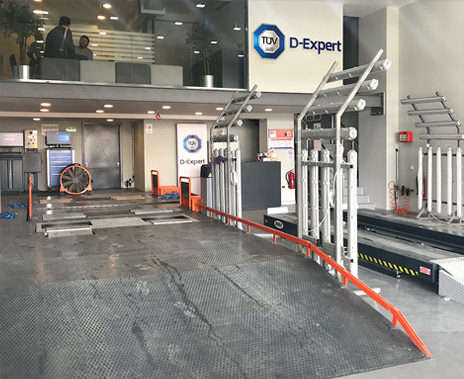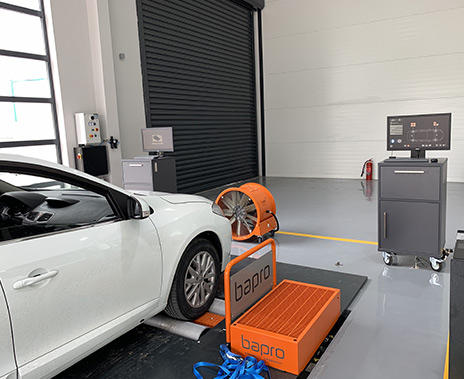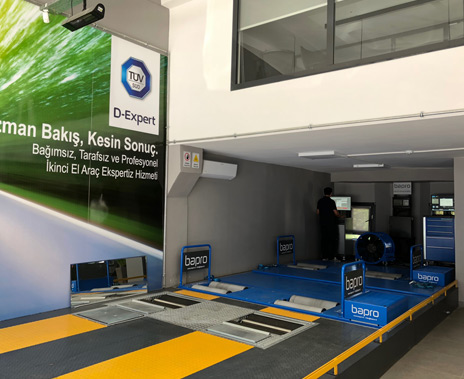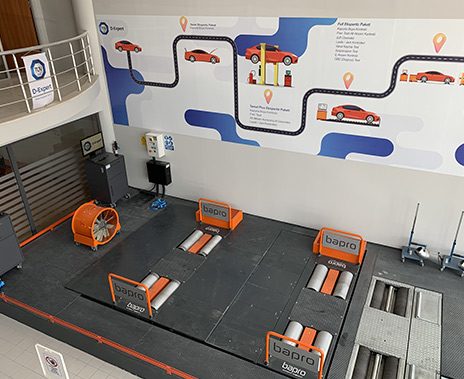 Bapro has been selected by TÜV in a world tender as dyno suppliers for their testlanes for used cars checks.