Bapro in the world
Argentina
Belarus
Belgium
Bosnia
Brazil
Bulgaria
China
Ciprus
Corsica
Egypt
England
Finland
France
Germany
Guatemala
India
Indonesia
Holland
Hungary
Iran
Iraq
Israel
Italy
Malaysia
Norway
Philippines
Portugal
Romania
Russia
Saudi Arabia
Serbia
Slovakia
Spain
Sweden
Switzerland
Thailand
Tunisia
Turkey
Usa
Uzbekistan
Venezuela
Partners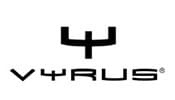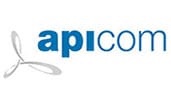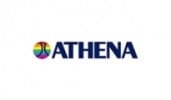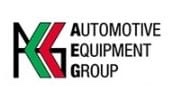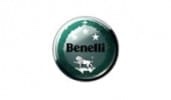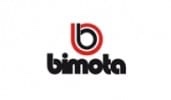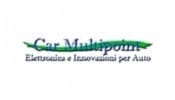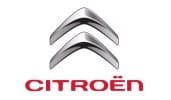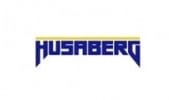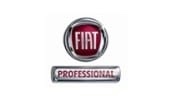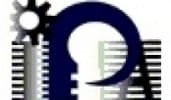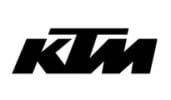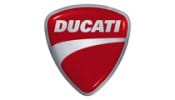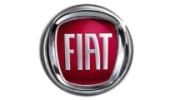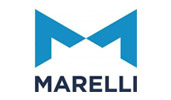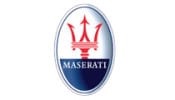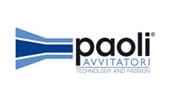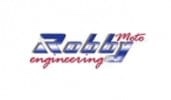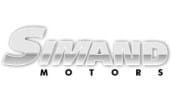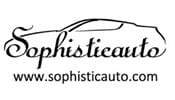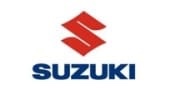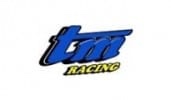 I work with BAPRO since 2011 with a great results. We think this is the best dyno of the world, really good construction.
Gonçalo Pinelo
Onwer / Director
Thank you BAPRO for delivering an outstanding quality product and great support.
We have been using Bapro BRA-2R since 2008 and still working with it. Product quality and robust design is outstanding, measurement results are very repeatable and realible. This dyno has been worth for each euro, best ever made invest for our workshop.
Pekka Lahtinen
Motorbit Oy
Over 2000 tests without any kind of problem!
Out in Saudi Arabia, we beated the hell out of it, ranging from 1600 CC up to 8100 cc engines. impressive is the speed the dyno load kicks in!!
the right tool to tune supercharged engines
Mr. Omar Khamis
Capital Dyno