Soundproof Dyno Test Cell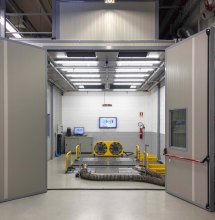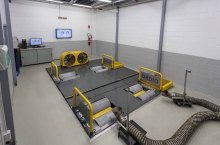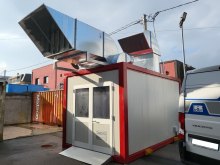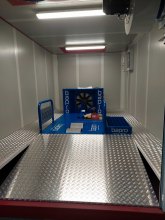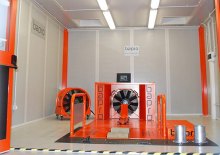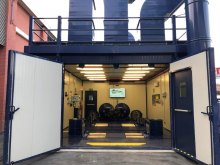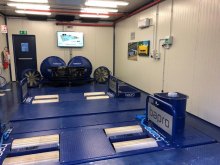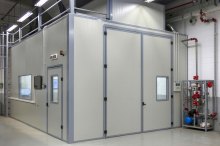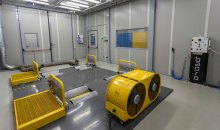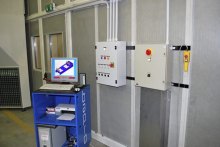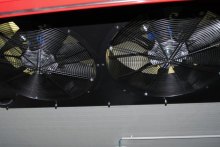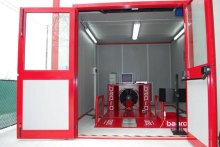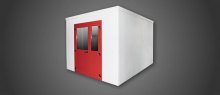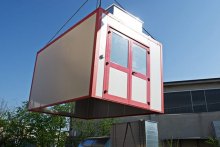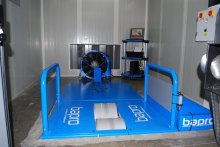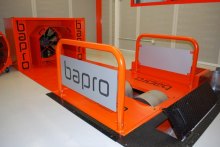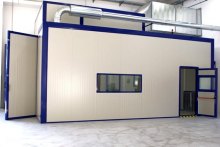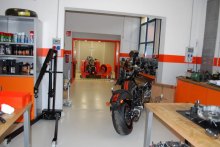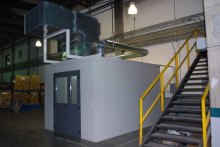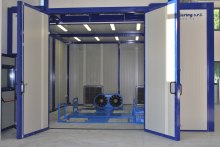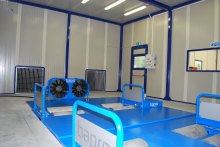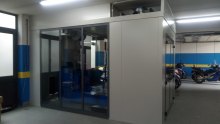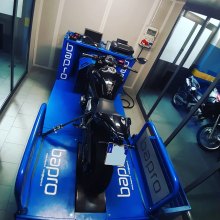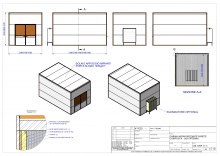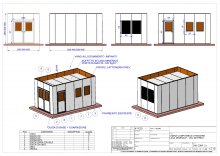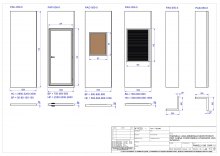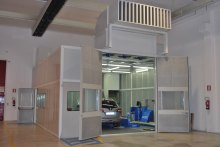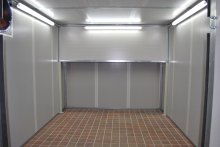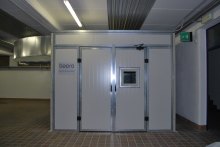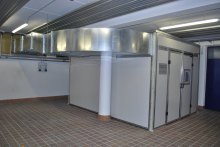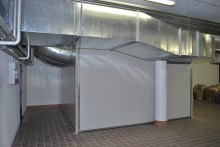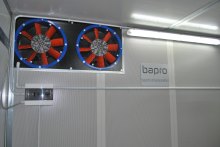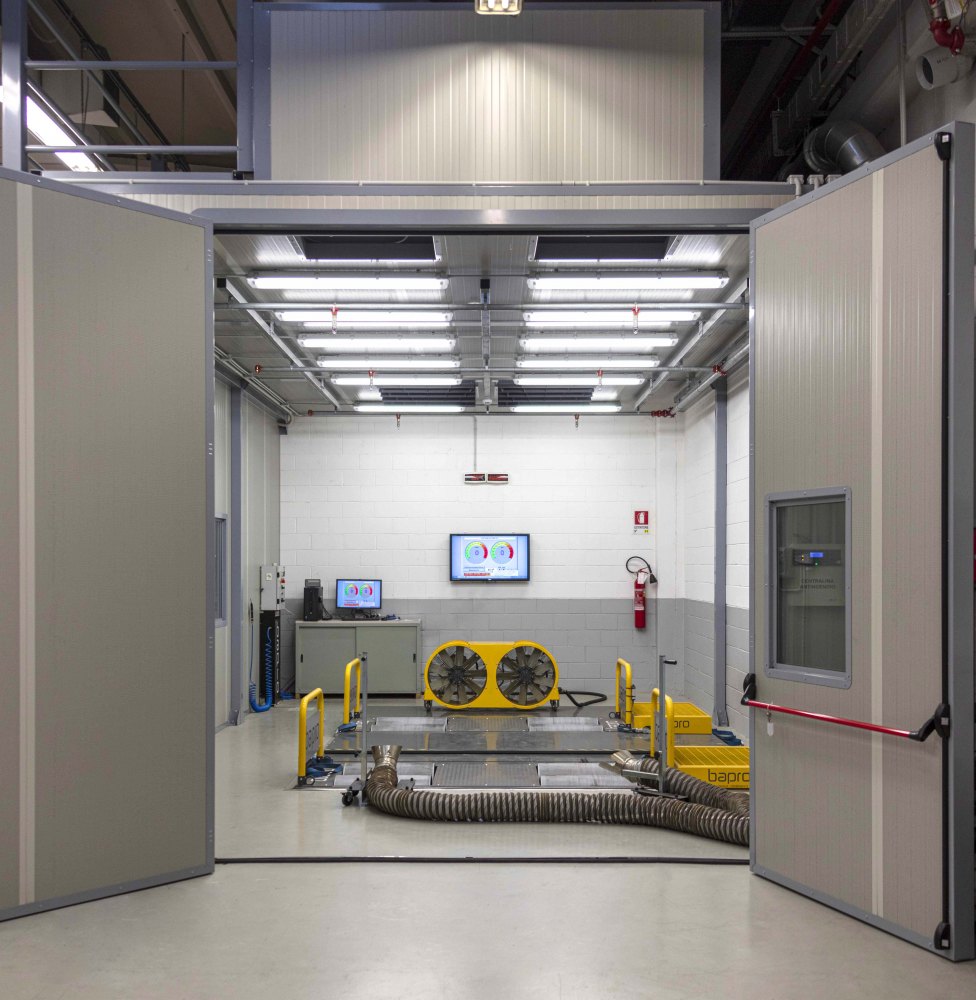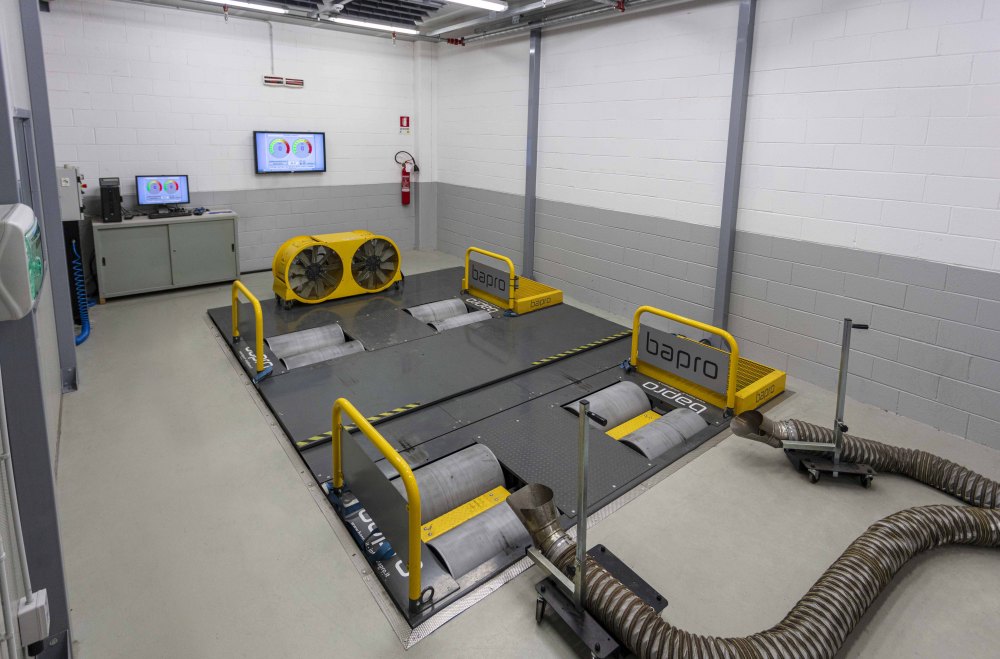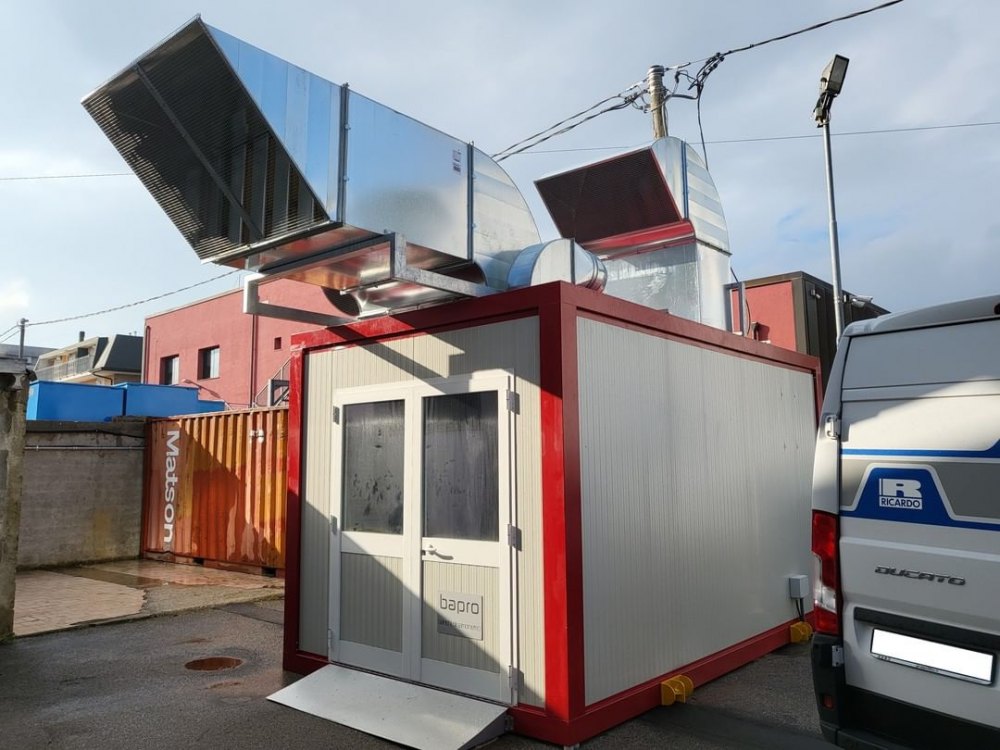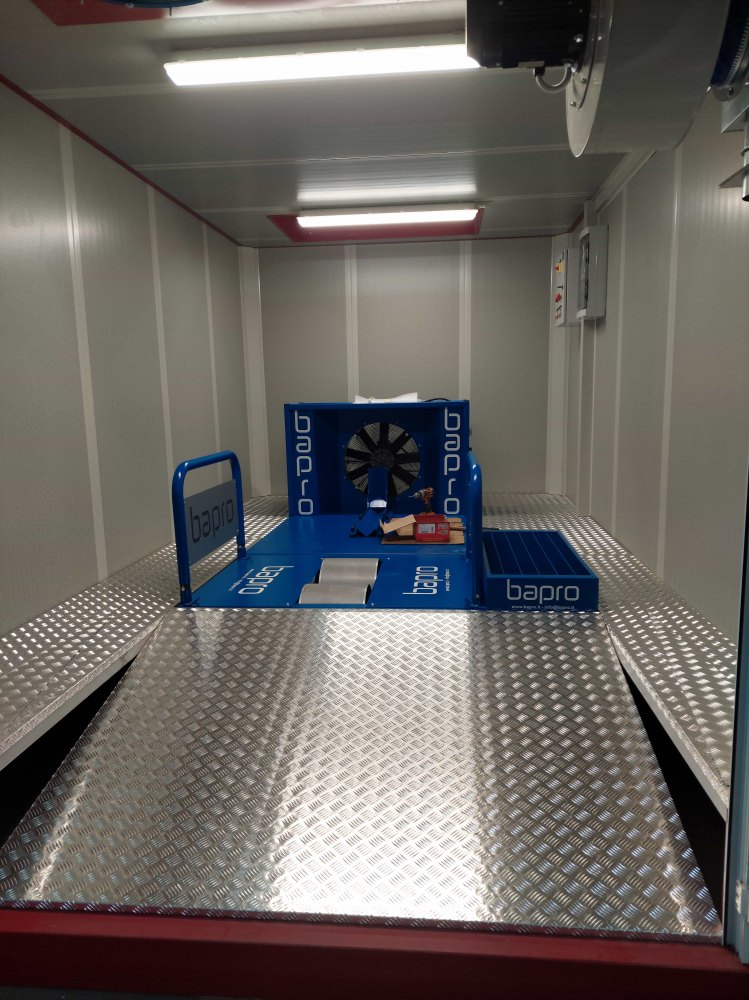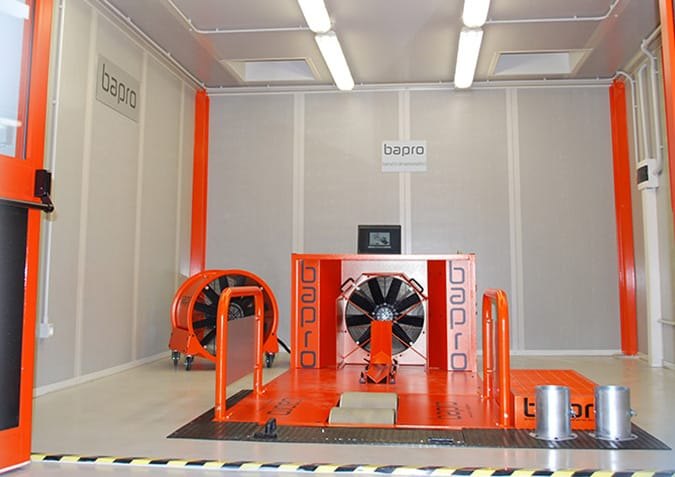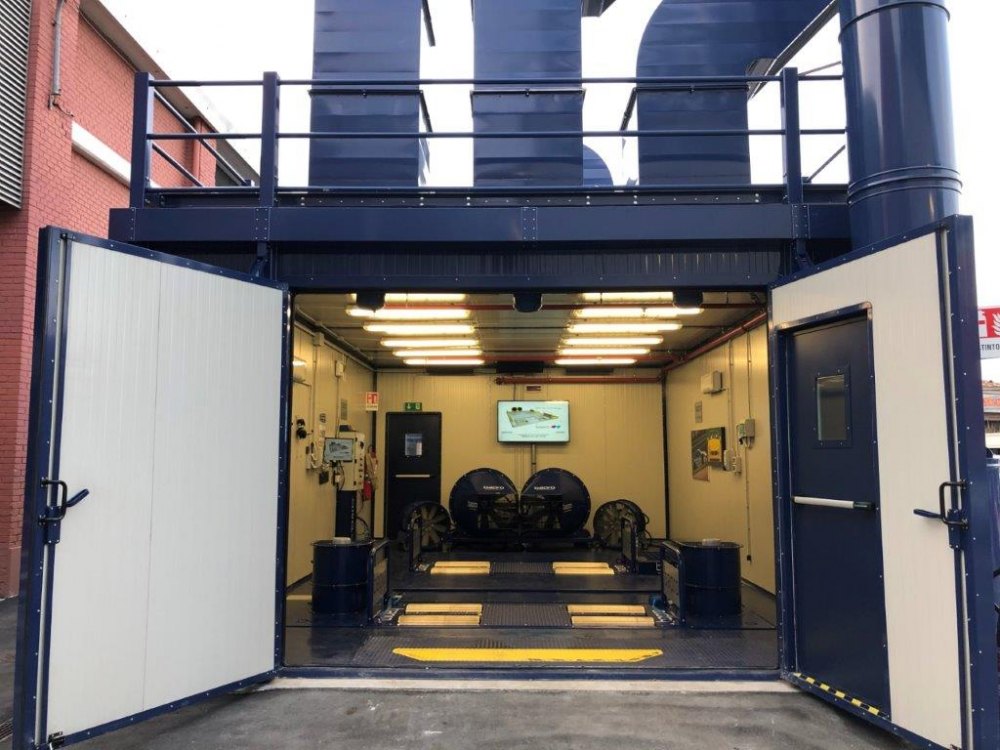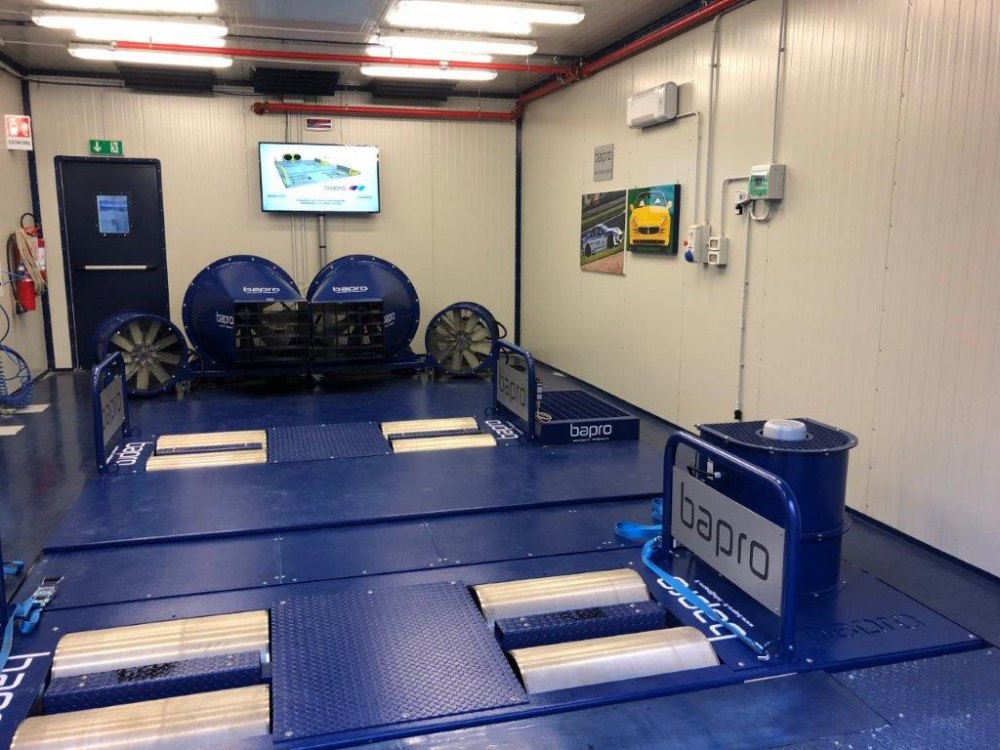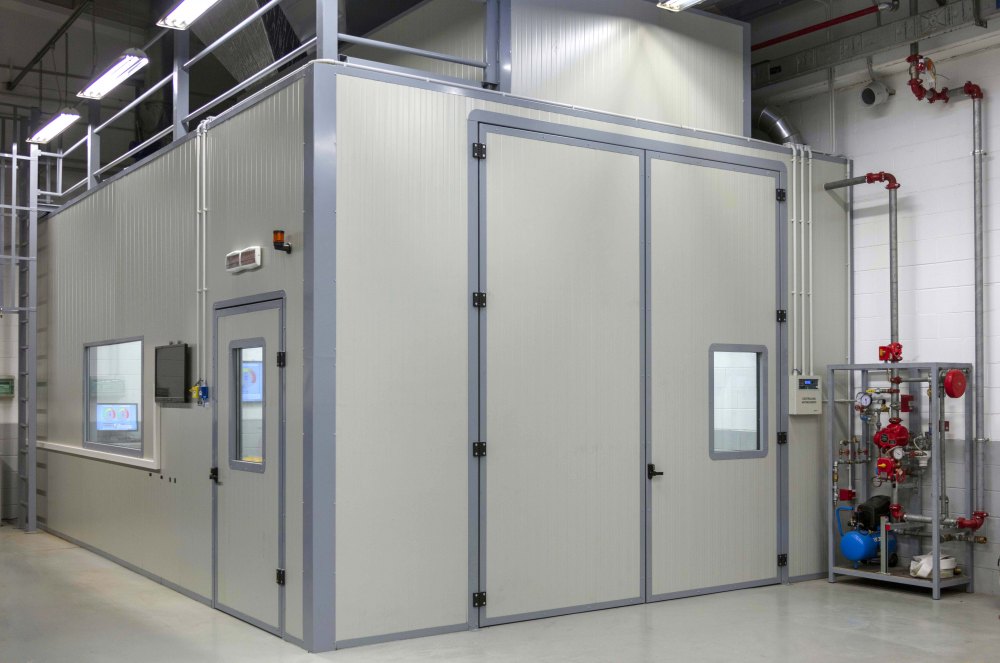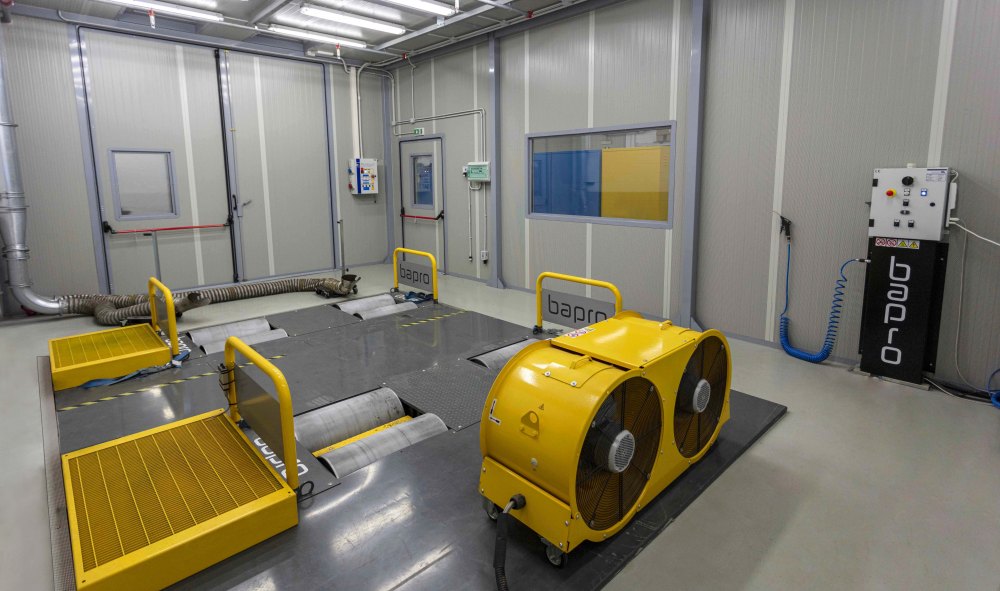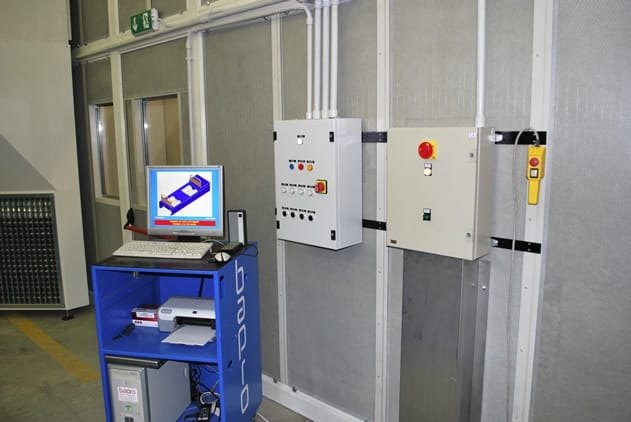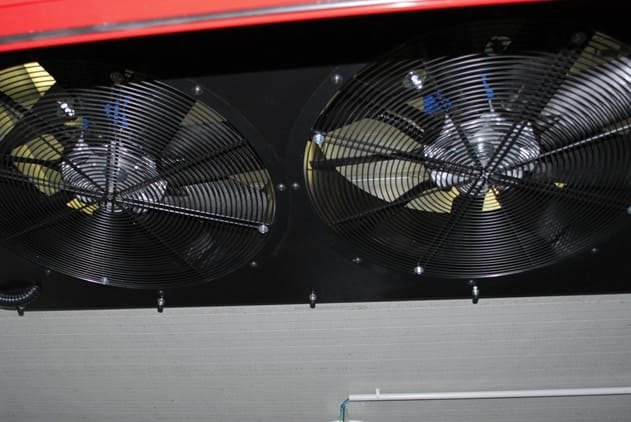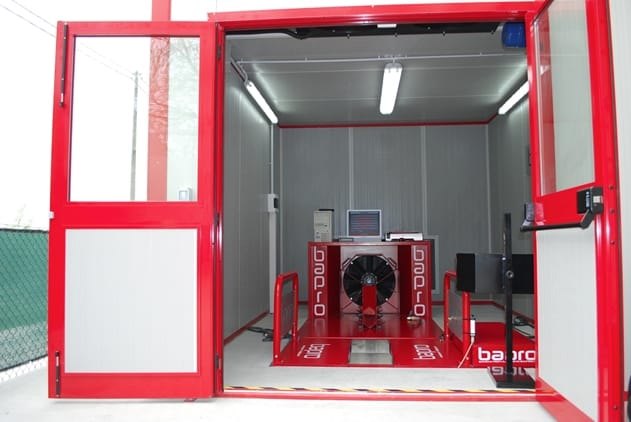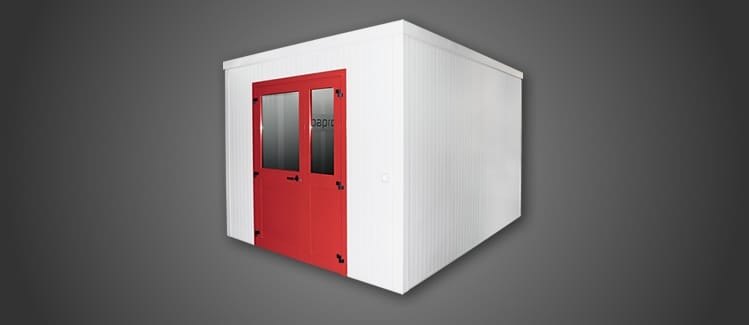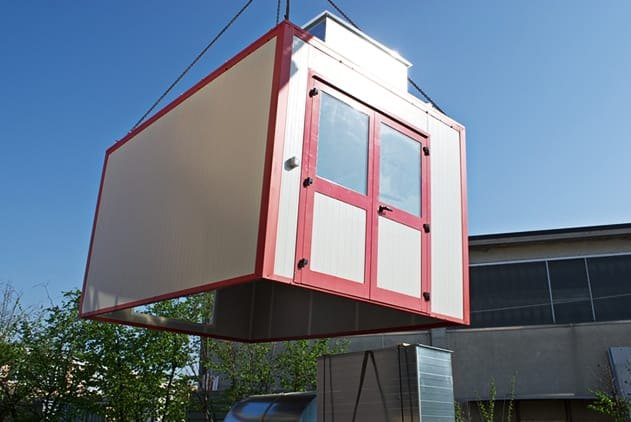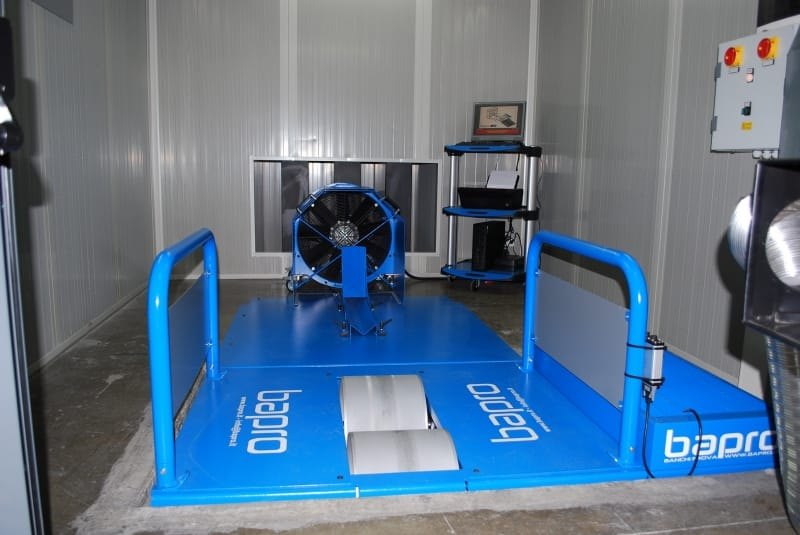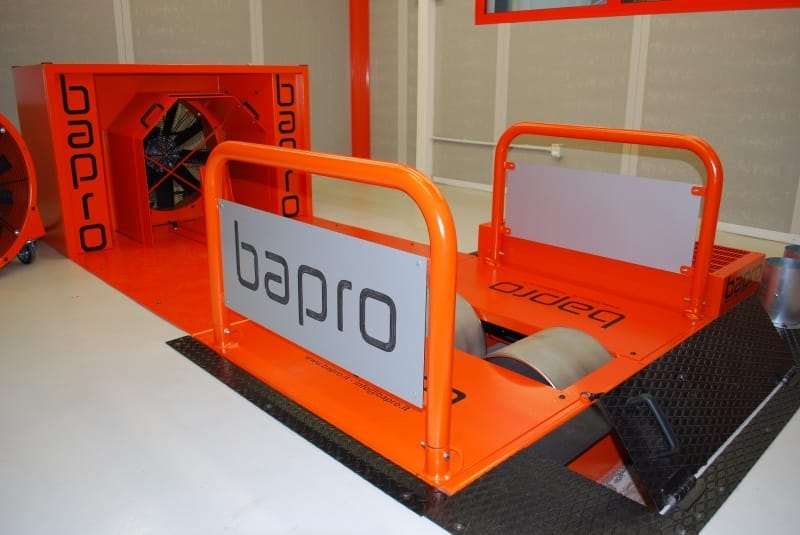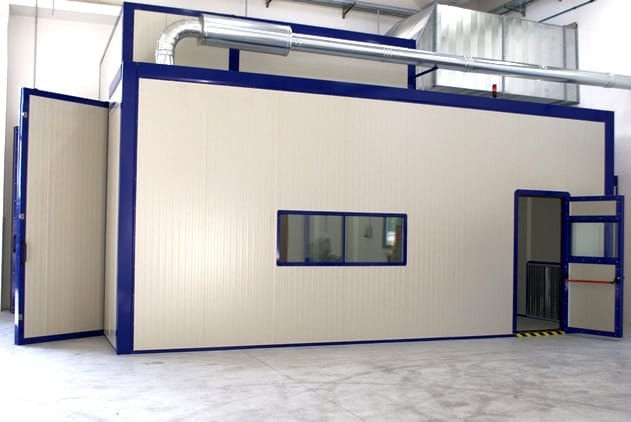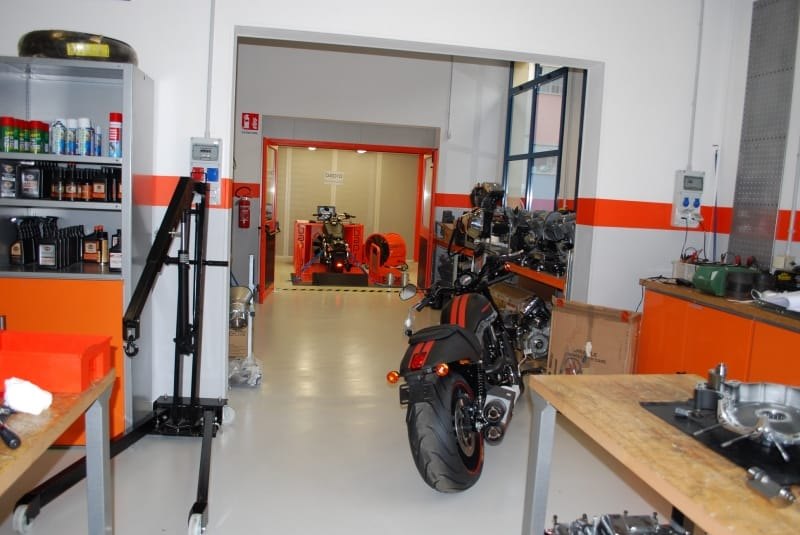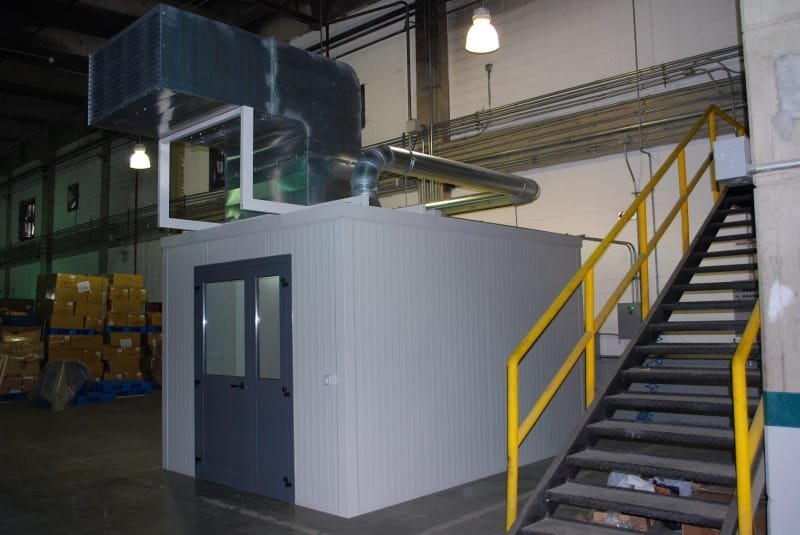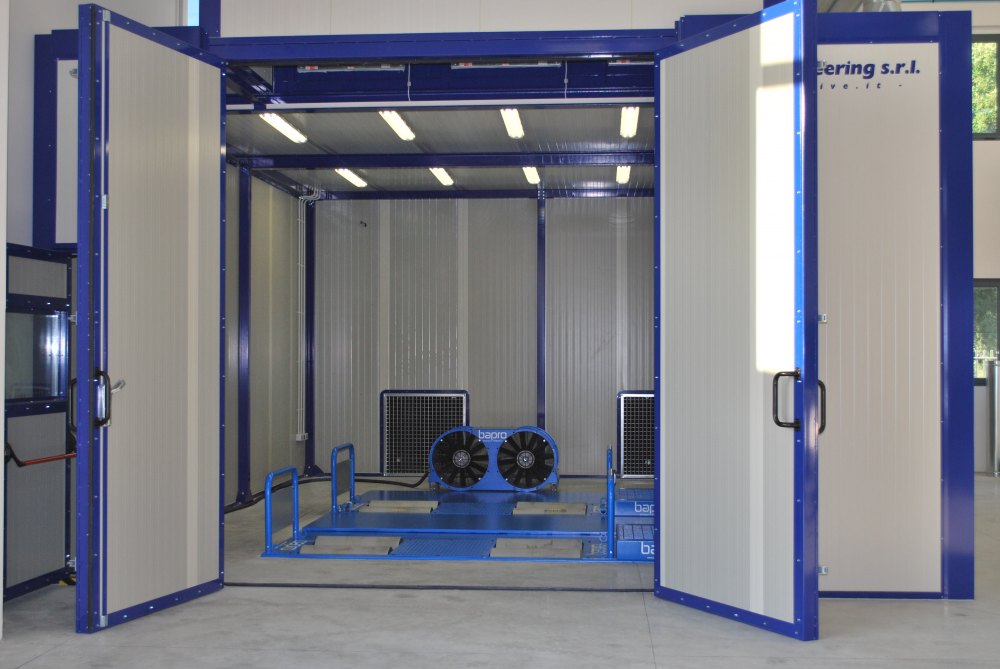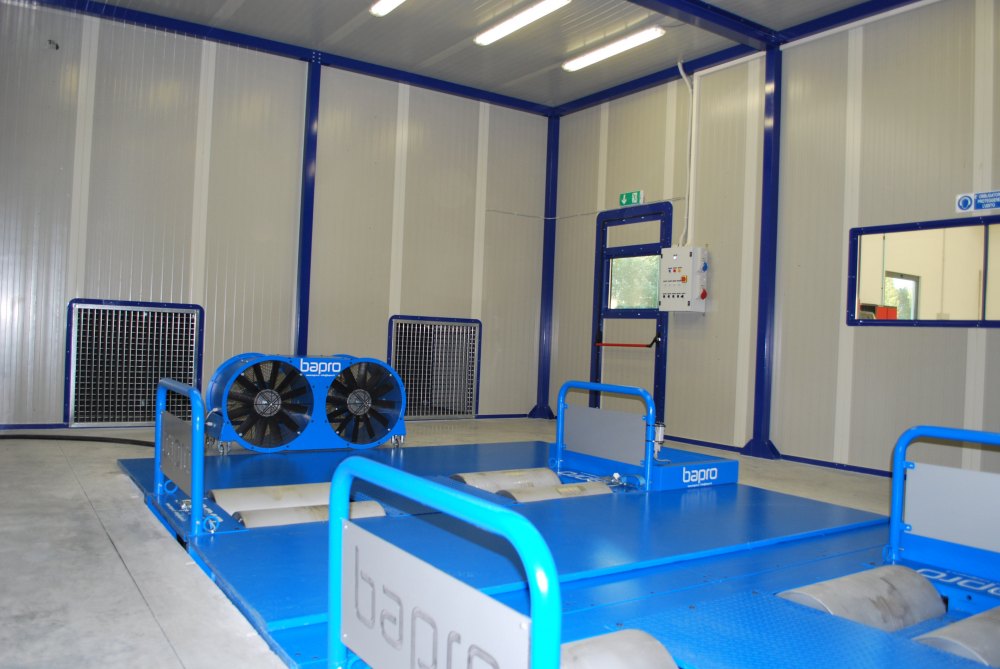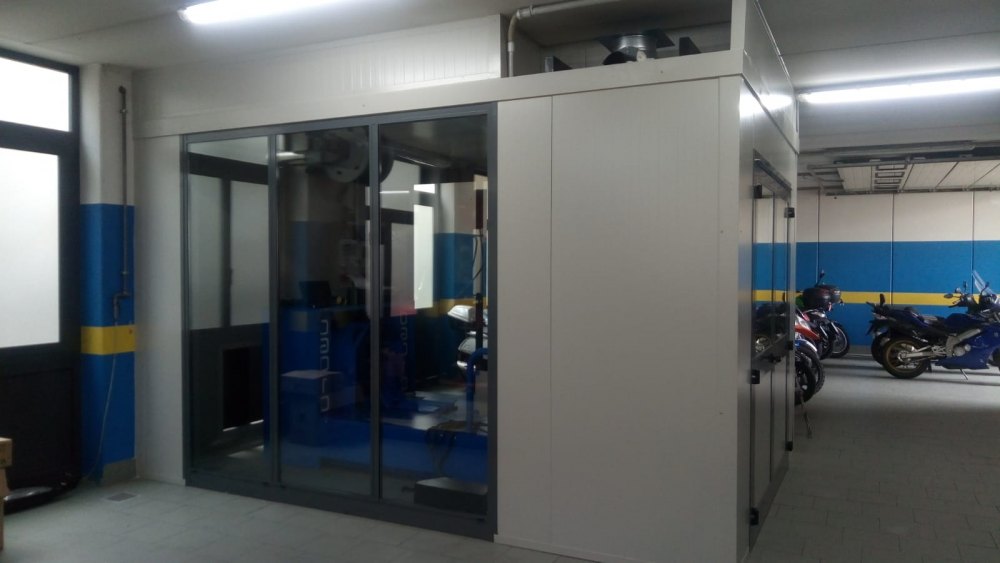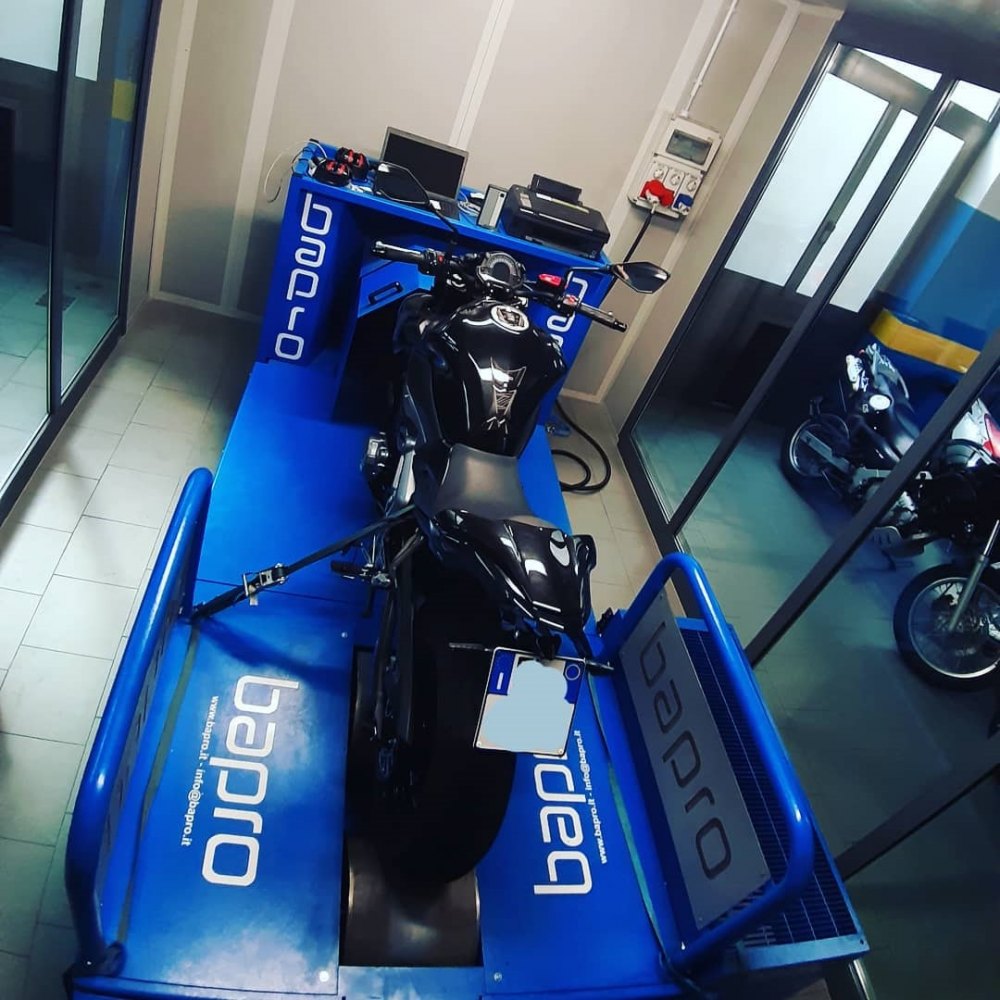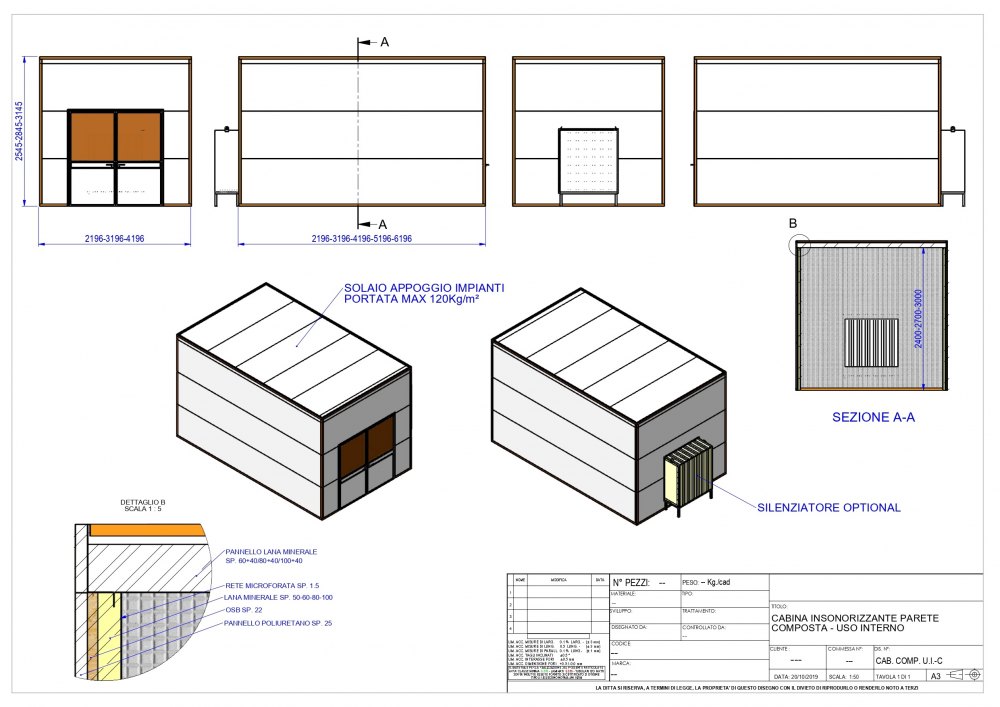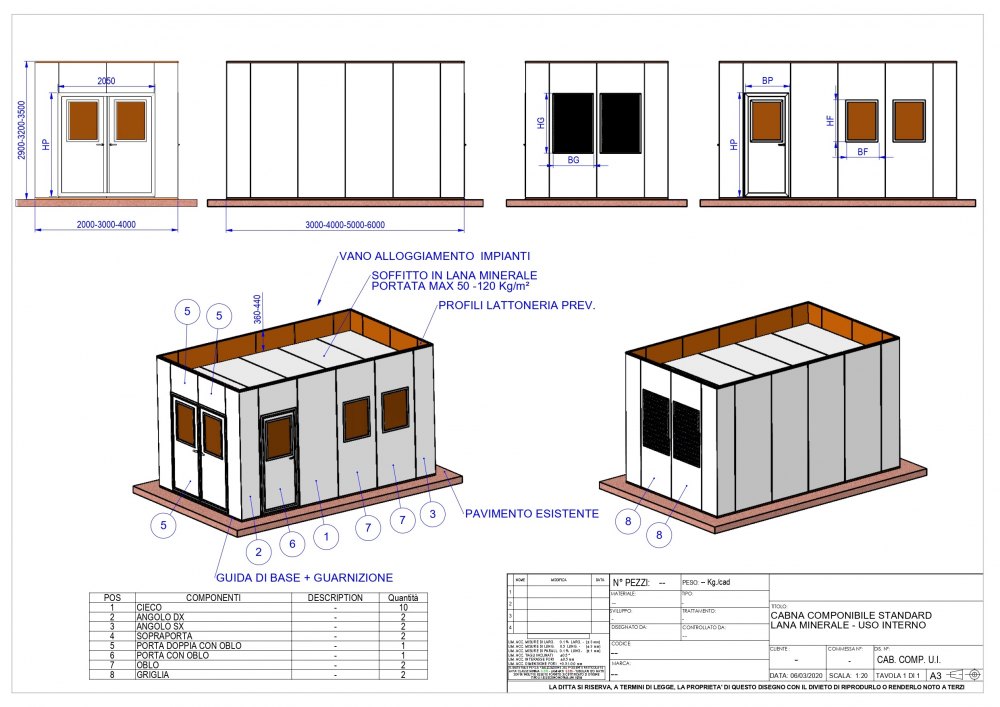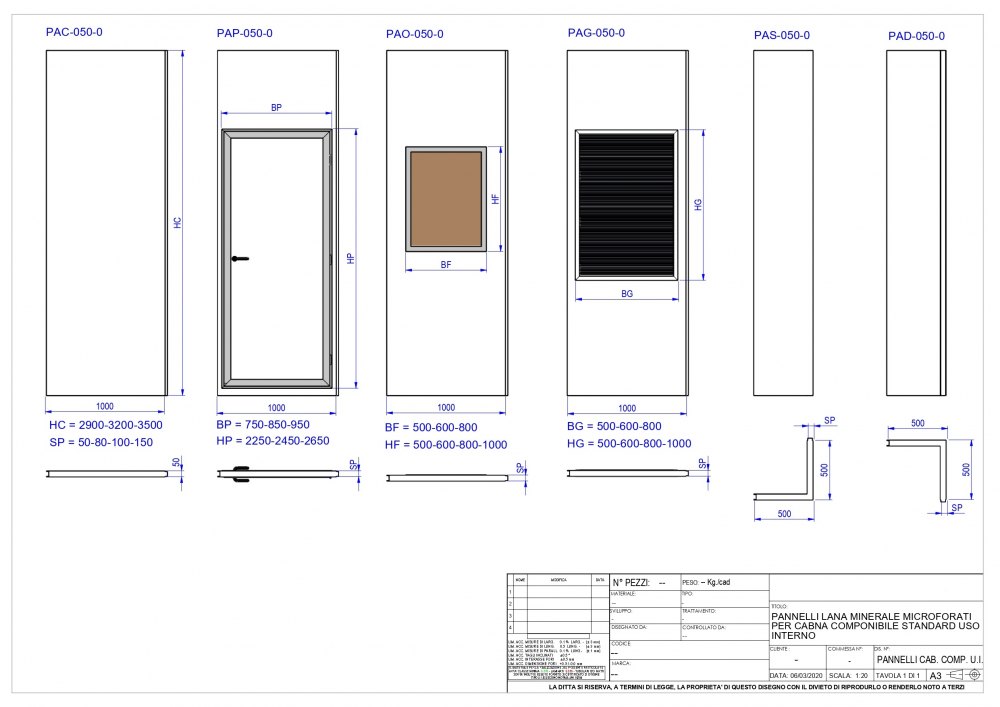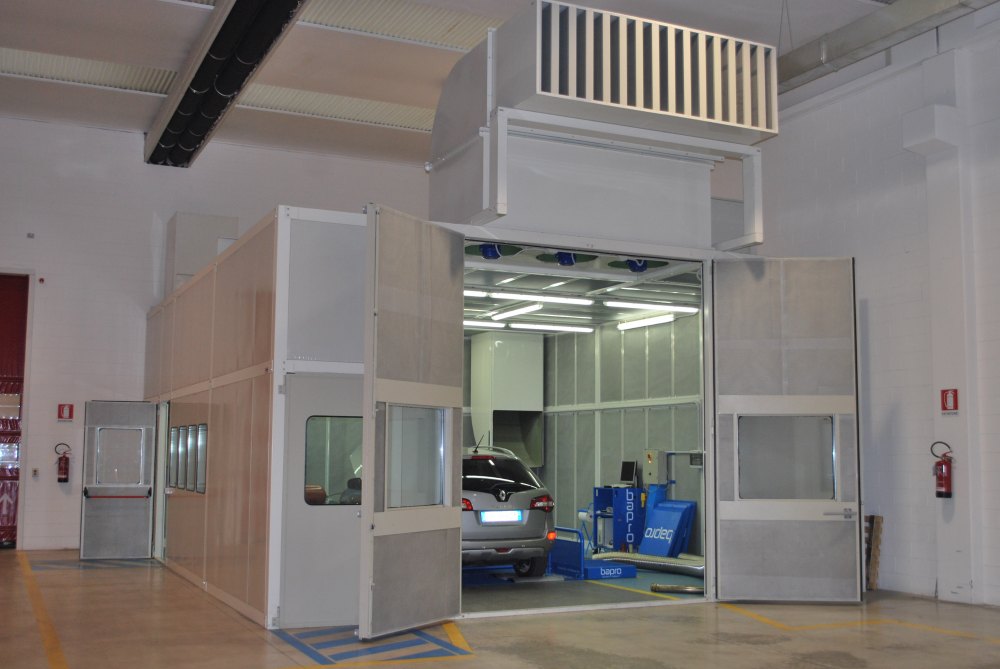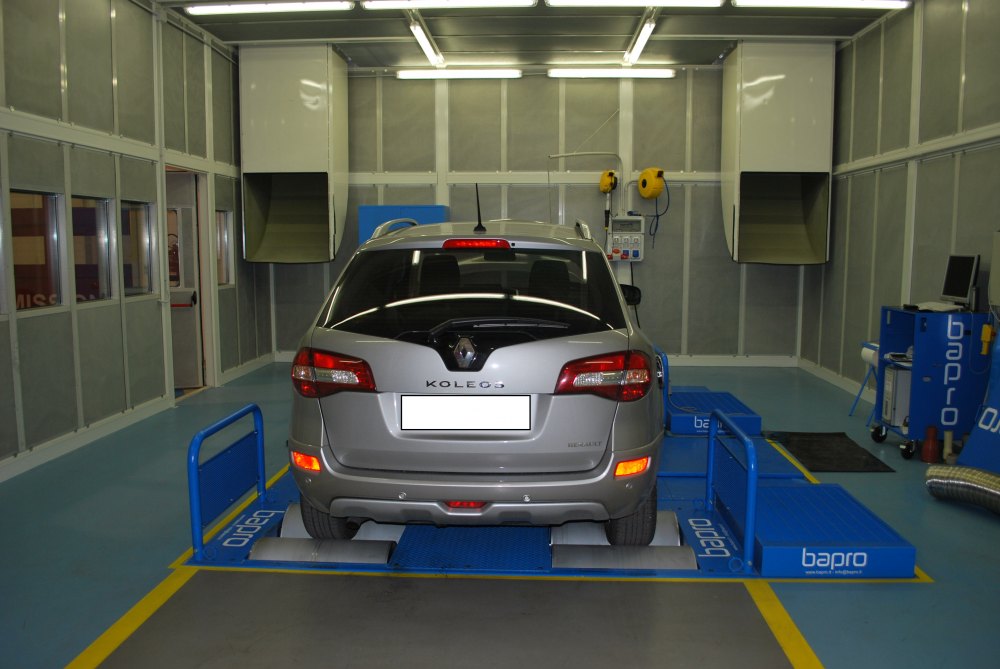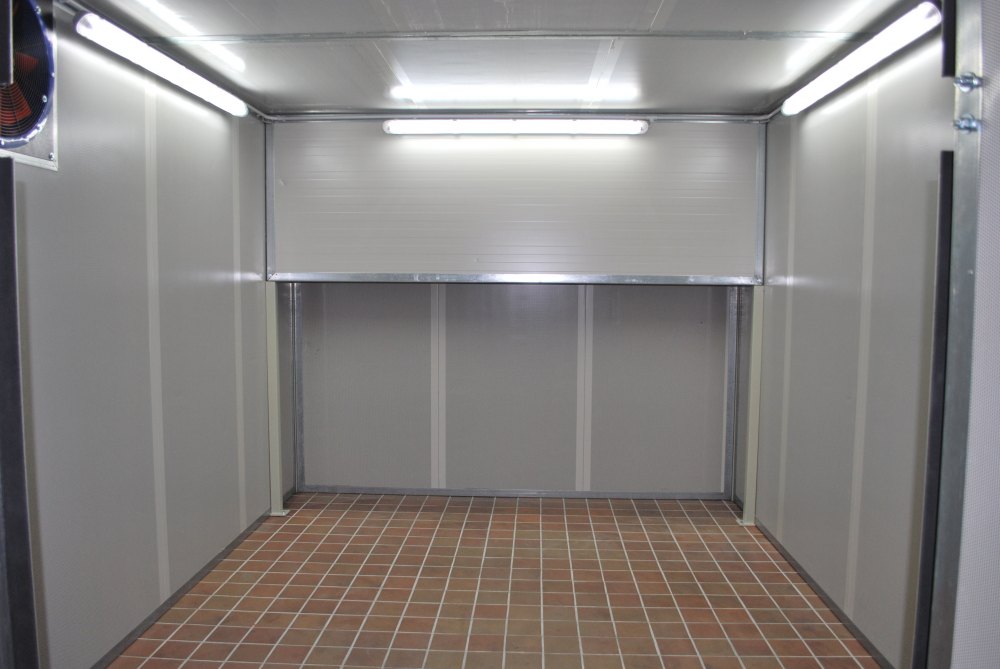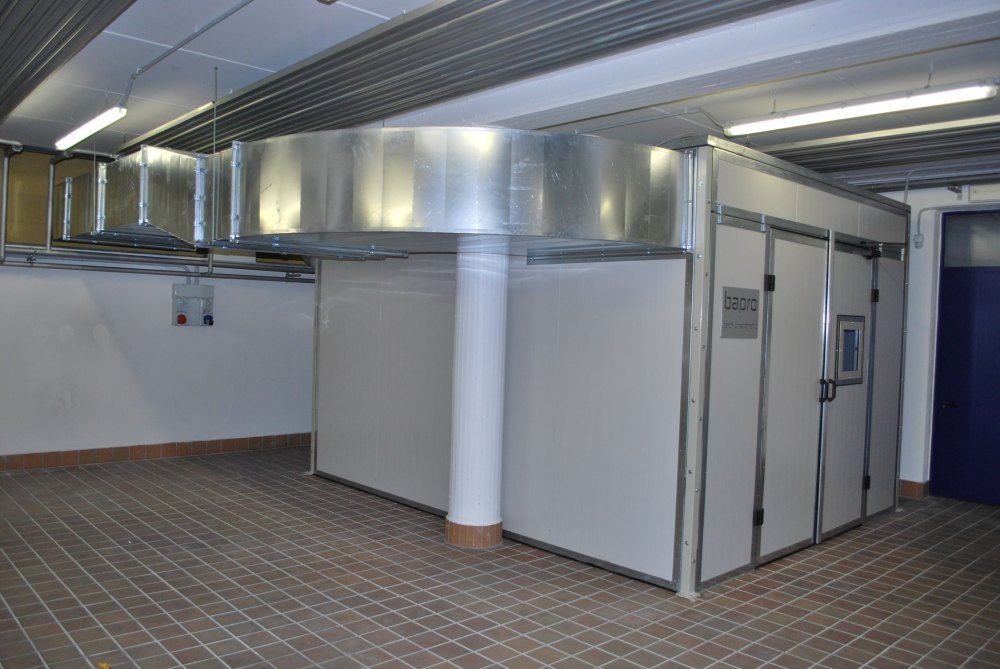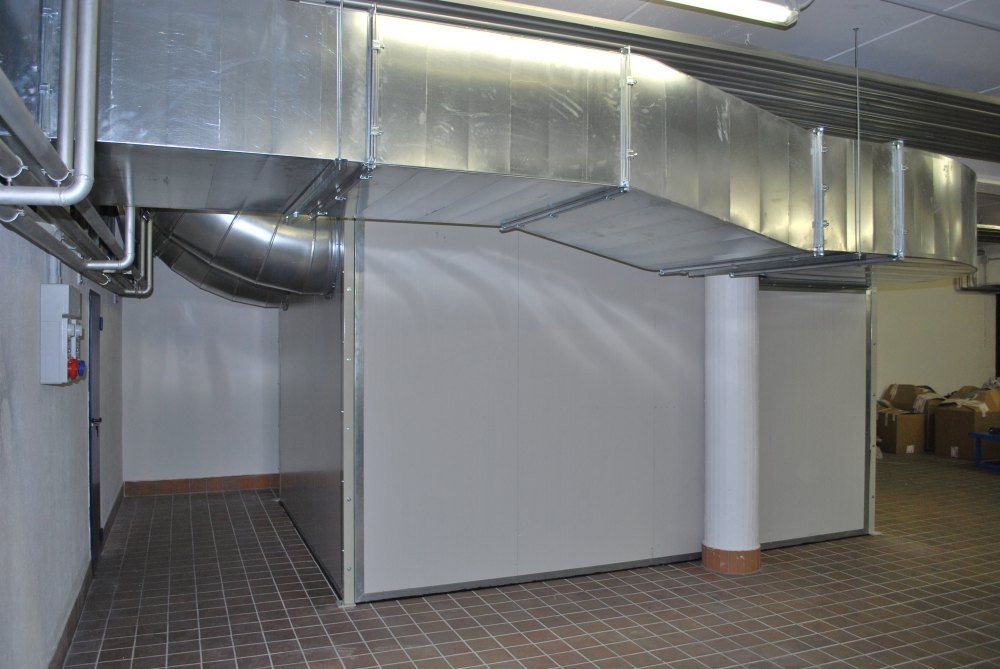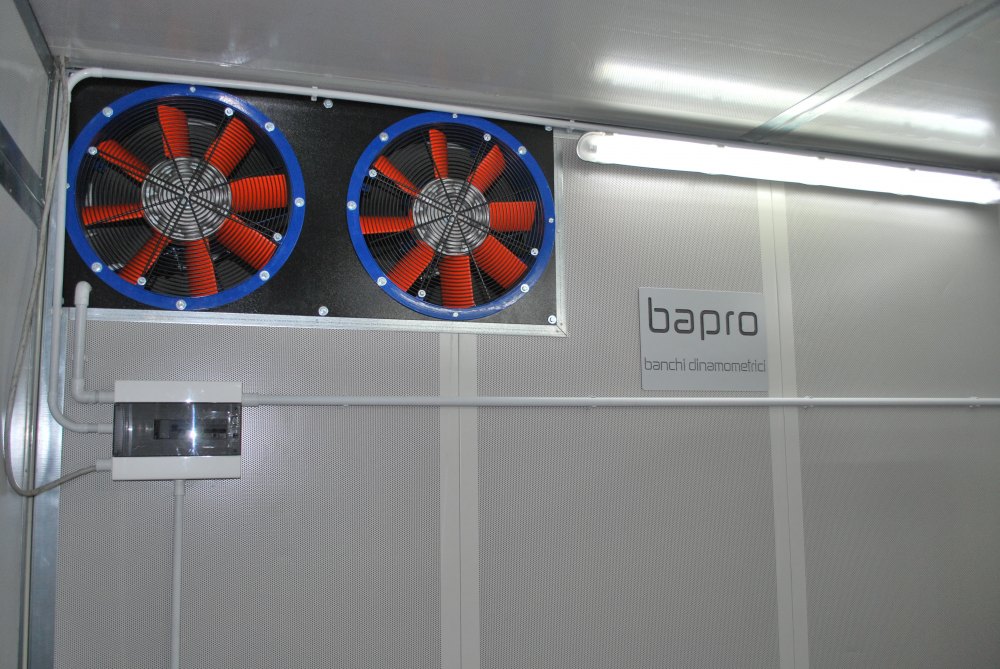 Sound-insulated cabins, tailored according to your installation site and specific requests.
The installation of chassis dynamometers within soundproof cabins is not mandatory under current legislation, but in case of intensive use of the dyno the installation within a cabin is highly recommended.
The care taken when assembling the structure and the quality of the materials guarantee high levels of noise reduction.
This allows the test bench to coexist with any surrounding working or residential environment.
The structure can be customized in many ways. For example, extensive glazing can be produced to complement a waiting room/reception so that customers are presented with the high standard of your technology.
Description
Technical specifications
The supporting structure is made of solid tubular steel painted for outdoors:
a base coat with high resistance to corrosion followed by a coat of polyester in RAL color, oven cured.
At the same time light and resistant, the structure combines great ease of assembly with maximum structural stability, allowing perfect installation of the wall panels, in order to obtain the highest insulation they can achieve.
The aesthetic covering profiles of the joints are made of sheet steel, also painted for exteriors.
The walls and roof are made with self-supporting sandwich panels, whose insulation is of defined density for the acoustic application to which they are dedicated.

The use of only watertight seals has the purpose of achieving perfect insulation from high frequency noise emissions.
The internal ventilation is of the vacuum type and it consists of an air extraction system from the room and an intake system, both silenced.
The high number of air / hour changes, one of the peculiarities of our systems, is the best guarantee of good functionality in the daily and continuous use of the chassis dynamometer inside the soundproof cabin.
Configuration